CNC Turning & CNC Milling specialists using the latest technology...
Here at DC Rolfe we maintain a comprehensive workshop with machinery to fulfil most precision engineering requirements. Our latest acquisitions are Hurco VMX 50Mi, and the Hurco TMX10MYi, both with winmax control. This means we have state of the art kit for incredible accuracy. With this investment we are be able to serve more customers, more industries and improve the lead times of your requirements.
DC Rolfe Ltd provides full-service, close-tolerance tooling for machine tools and other automatic production machinery.
We concentrate on machining precision metal parts for all sectors, The diverse manufacturing equipment at our facility accommodates versatility and coupled with our capability, allows us to provide our customers with well-designed and accurate machined component solutions.
Capacity List
Click on the links below to reveal the full spec details:
Colchester Mastiff 1400 80" BC with DRO
Colchester Mastiff 1600 60" BC with DRO
Colchester Master 3250 800 BC with DRO
Harrison VS 330 TR 700mm BC with DRO

XYZ 4000 Vertical bed mill 3 axis CNC X 990mm Y 400mm Z 500mm

Mori Seiki SL4 65mm through spindle 600mm BC 380mm turned dia

Victor V-turn 20 with short magazine bar feed 50mm through spindle 350mm BC

Huron KU4 X 950mm Y 600mm Z 500mm with 3 axis DRO

XYZ 3000 knee type manual mill with 3 axis DRO

Jones & Shipman 540 P surface grinder with DRO

6" stroke slotter

Startrite Horizontal band saw HB225M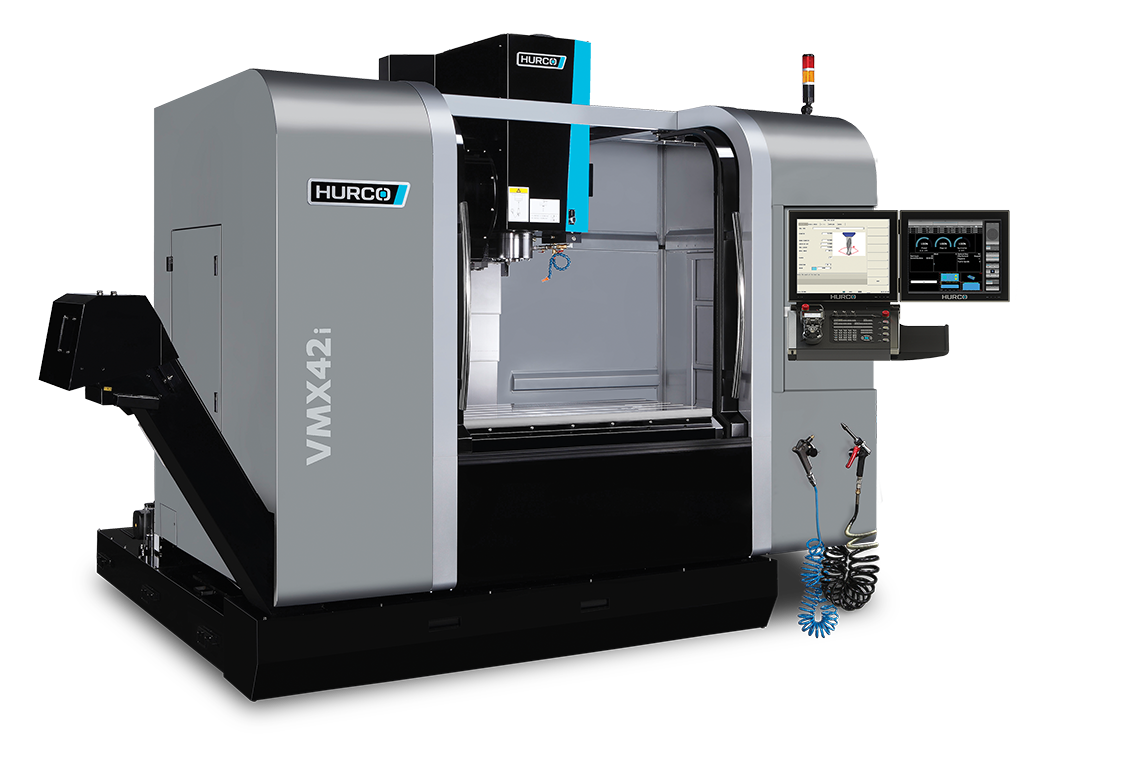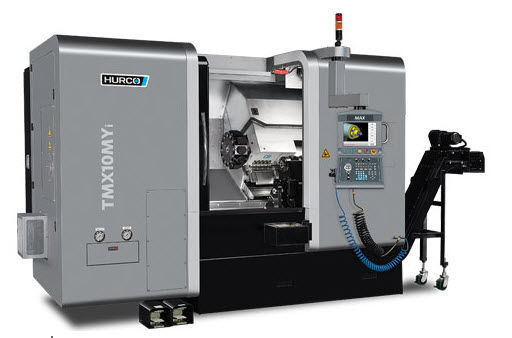 Our state of the art CNC Milling & CNC Turning Machines, deliver incredible accuracy at every angle and every turn. We have invested in state of the art four axis machines to seamlessly handle medium to large capacity work. Our comprehensive workshop is equipped to offer an extensive range of capabilities and services with vertical, horizontal and purpose built machining tools for any combination of milling & turning within the same work envelope. Our Hurco VMX and TMX, with winmax control deliver computer-controlled precision every time.
They also facilitate improved lead times with continuous quality. Our meticulous working methods engender excellence as we create the perfect products for our customers.